Hi all,
We were down in San Jan Capistrano last weekend and I came across these water lilies in the Mission area. They were so colorful and reminded me of Monet's famous water lily collection I had viewed earlier in the year whilst visiting the de Young in San Francisco, so I gave it a bit of a painterly feel. Hope you like it…
via San Juan Capistrano Water Lilies Photograph by Michael Hope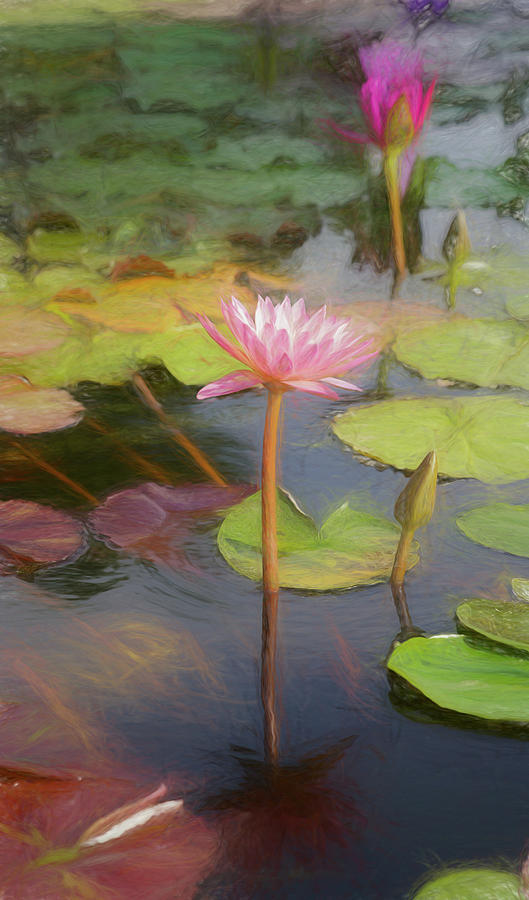 San Juan Capistrano Water Lilies is a photograph by Michael Hope which was uploaded on September 17th, 2017.
Thanks for taking a look,
Mike-Hope